AfREN discusses enterprise development and agri-food business for local & international market
Are you a food professional in the academia, research institute, industry, agribusiness, regulatory agency, trade and investment in any African country?
We invite you to our session Themed: "Enterprise development and agri-food business for local & international markets, scheduled for Saturday 12th March 2022 by 3.00PM South African Time. Check your local time here. Register for the session here: Registration
Discussion : Enterprise development and agri-food business for local & international market; Data, research and collaboration
Training : Bioprocess and environmental bioremediation strategies; Opportunity for wealth creation
One registration attends both session
Meet our resource persons

Benjamin Adeneye is a Financial Adviser, Business Leader and Professional Accountant, His background span Retail and Commercial Banking, Corporate Banking. He's currently focused on providing top line interim CFO services to Small and Medium Scale Enterprises, Financial Advisory Services in Hospitality, Agriculture, Manufacturing, Energy and Power Sector, Strategy and Tax management services through Berech Benjamin & Cobham Limited.
He is well known for his deal making and consummation ability and has brought similar passion to Ere Oko foods as Finance Director helping achieve unprecedented result in financial solutions.
Benjamin is an alumni of the Oxford Advance Management & Leadership Program of the Prestigious Said Business School, University of Oxford. Ben holds an HND in Food Technology from Yaba College of Technology Lagos, a BSc in Applied Accounting from Oxford Brookes University, UK. He is a Fellow of the Institute of Chartered Accountant of Nigeria.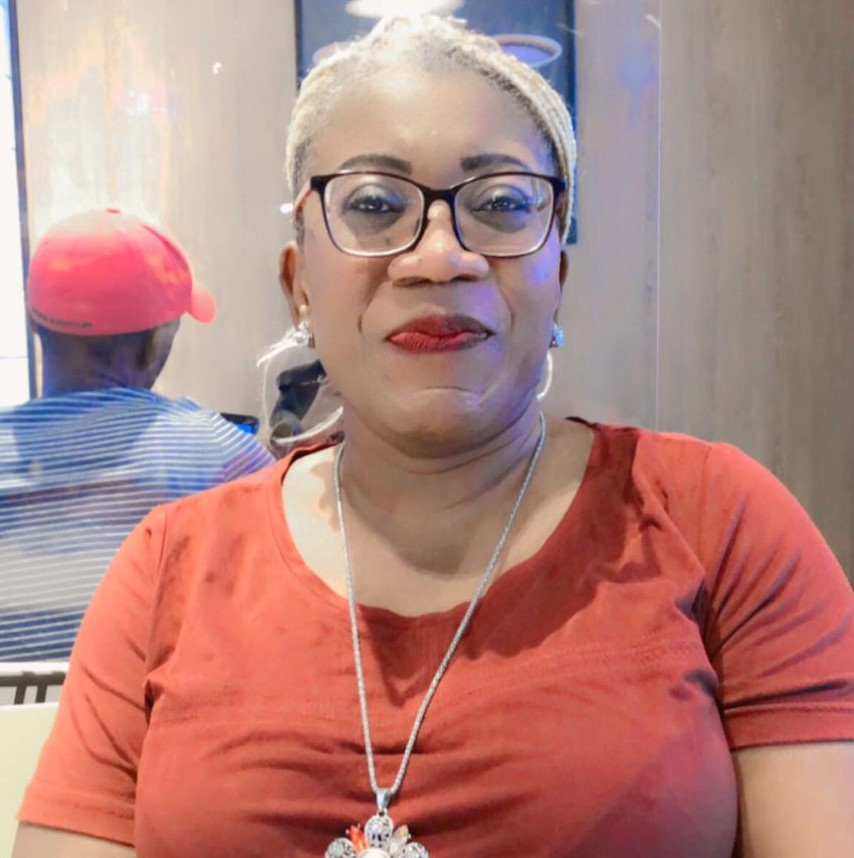 Ijoma, GN, PhD Environmental Science (ISI-WoS H-index 4; Google Scholar H-index:5)
Dr. Grace N. Ijoma worked as a senior lecturer in Biotechnology at the Pearson Institute of Higher Education for over 8 years, where she taught undergraduate students a variety of core subjects such as Cellular Biology, Agricultural Science and Biotechnology, Industrial and Environmental Biotechnology, and Bioethics. Prior to that, she spent over 6 years working in various biotechnology-based industries such as agricultural feed, pharmaceuticals, breweries, vitamin pre-mixes, fruit juice, and milk canning, with a particular emphasis on quality control and the ancillary waste water treatment involved for manufacturing purposes.
She is currently a Senior Researcher at the University of South Africa, where she supervises at least 14 postgraduates (Honours, Masters, and PhDs) in research projects she designed with the goal of providing solutions for industries and the environment relevant to the Sub-Saharan Africa narrative. Her personal research focus is on the incorporation of Omics technologies into industrial bioprocesses, such as agriculture, agro and food processing, alternative energy (biogas and biodiesel), and wastewater treatment to reduce energy usage and waste generation. She hopes the use of biocatalysis in industrial chemical processes will proactively address environmental pollution using these biological mitigation strategies.
Her research interests are diverse and include bioprospecting of niche environments in search of these enzymes and useful biological products.
Enjoy the proceeding here https://www.youtube.com/watch?v=f9RGuqzX9tI
To find out how you can be involved with AfREN activities, please visit our website www.afrenet.org or send us an email afrennetwork@gmail.com. Pick up AfREN membership form or join our telegram https://t.me/+WNyig0wNmGIwMjdk